Cleaning 4 Kids
Truly organic cleaning for families with a child in cancer treatment.
When a child has cancer, the whole family experiences a crisis. As a parent, or caregiver, you have so much to manage after a diagnosis. Just being a strong support for your child during this frightening process can be exhausting. The last thing you want to worry about is whether your home is safe for your child. Yet, cancer and cancer treatment present special challenges.
We know a child's immune system is compromised during treatment. This can lead to the most common, life-threatening complication – infection. During this critical time to ensure your home is safe, let Cleaning 4 Kids provide one free, organic, green cleaning a month while your child is in treatment, so you can concentrate on your child's health.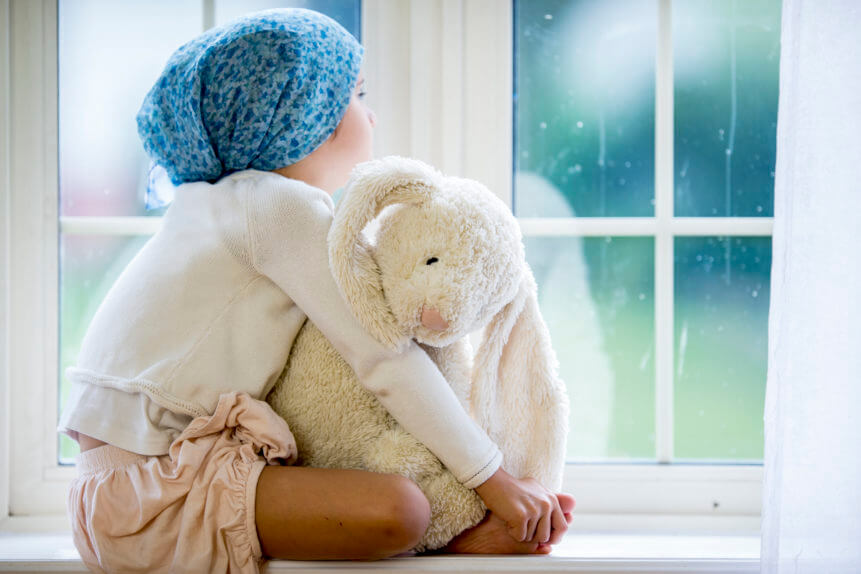 Find out about our mission, history and why we do what we do for children in cancer treatment and their families.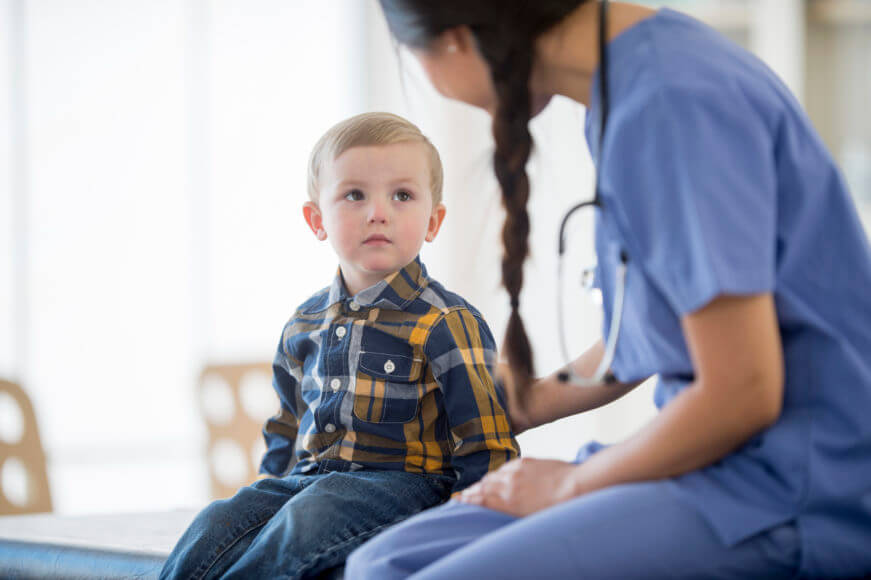 Please consider joining us as a business partner or individual donor to help us reach more families.